Want to know How Much Website Designers Make? Then you are at the right place. Web designers are in high demand, without question. Every year, an increasing number of people are using the internet for various purposes such as research, marketing, entertainment, and so forth — and this figure is expected to rise further in 2023.
Due to the ever-increasing demand, more businesses are expanding their internet presence and creating websites to encourage visitors to purchase their goods or services. Web design provides dedicated artists with a current, one-of-a-kind opportunity to exhibit their creativity and graphic design talents. It's an interesting career, particularly now that the area of web design and development is booming.
Every web designer will assure you that there are ups and downs to the job. It can, however, be satisfying employment if it is what you truly want to do.
How Much Does a Website Designer Makes?
Can a website designer's income cover all of his or her expenses?
What kind of pay can you expect if you want to consider a career in web design?
The reply is that it is based on a number of variables.
We have compiled wages for web designers of various skill levels if you are starting out as a freelancer, working on full-time employment, or operating with WordPress. Because 94% of the first impressions are based on design, and the legitimacy of a website is 75% based on aesthetics, web designers are critical to a company's success.
So, how can this need for properly designed and developed WordPress websites affect your earning potential? If you are curious to know how many websites designers truly make, the answer is that it is determined by a variety of factors.
We will start with the average pay that web designers may anticipate earning in the next web designer salary guide. After that, we will look at the many factors that could affect those profits.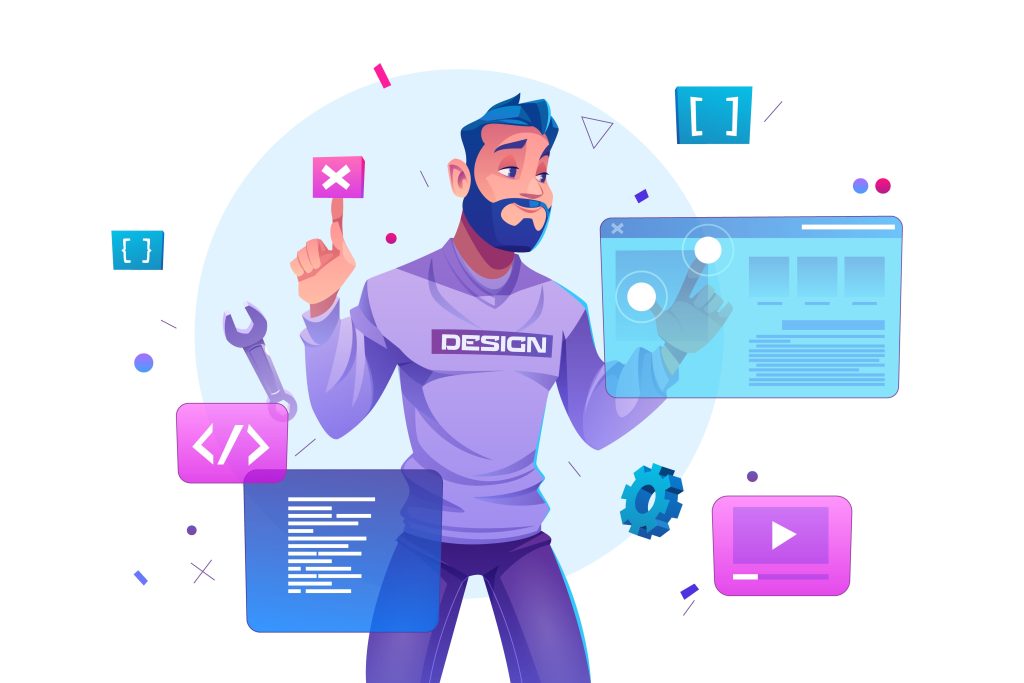 The Average Salary of a Web Designer
There are a number of internet salary-tracking resources that can show us how much income website designers make today, whether it's hourly or a yearly basis. The data range slightly depending on the origin, so let's see what they all say about the average web designer salary in the United States:
| | | |
| --- | --- | --- |
| Source | Web Designer Hourly Rate | Web Designer Annual Salary |
| Indeed | $22 | $44,158 |
| PayScale | $20 | $50,333 |
| ZipRecruiter | $29 | $60,202 |
| Average Salary | $24 | $51,564 |
When we add these figures together, we get a pay of $24 per hour or $51,564 each year for web designers. This information now represents professional web designers who can alter HTML, JavaScript, and CSS for front-end design but lack programming experience or skills.
Web Designer Salaries: In-Depth Breakdown
First and foremost, you must earn enough money to meet your living expenditures. So, once you begin to worry about your income, be sure you have included all of your expenses. Then focus on these four crucial criteria that will determine how much money you can earn as a web designer:
1. Incomes for Web Designers by Job Type
As a web designer, you may be hired in a wide range of settings, which can readily shift as your career progresses. These are the most popular employment categories, according to Dribbble's 2019 Global Design Survey: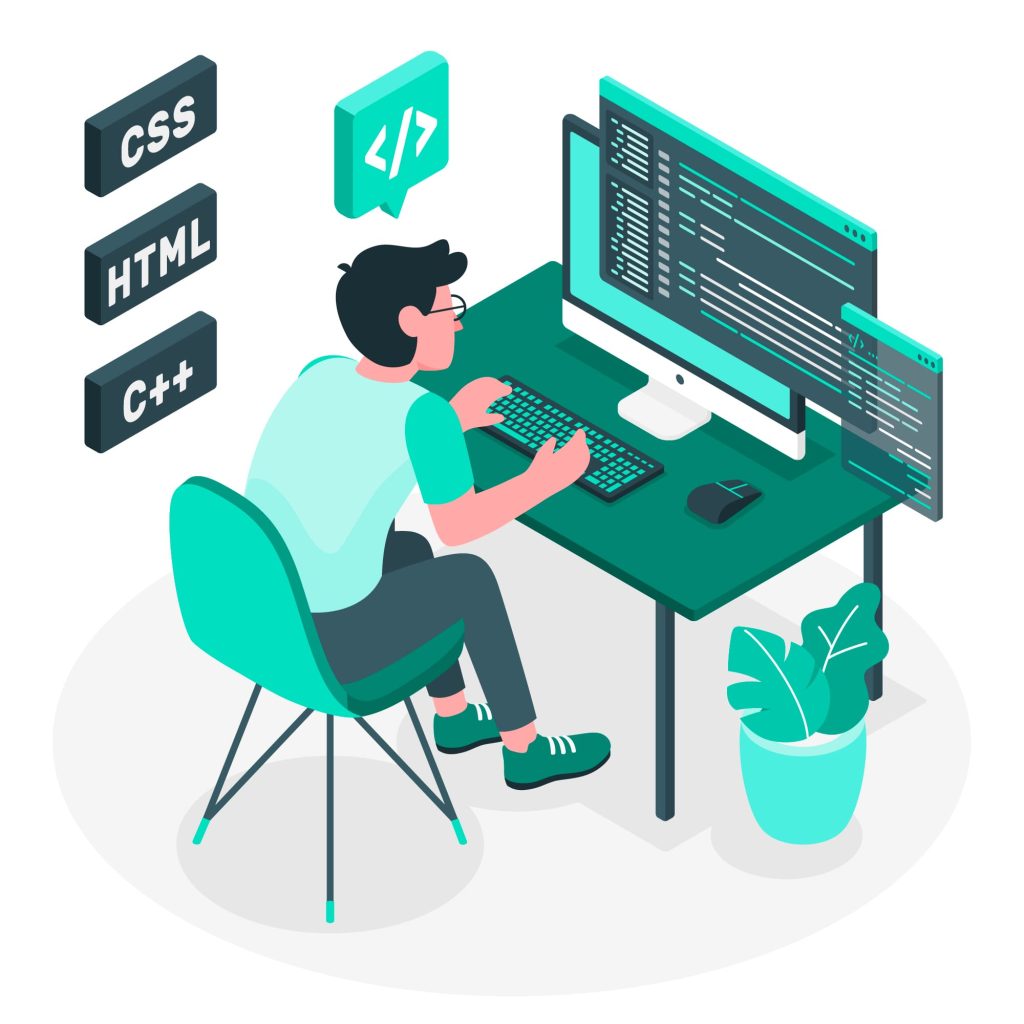 Full-time employment at an agency
Full-time employment in-house
Self – employment
Part-time employment
Focusing solely on full-time web designers — whether as a freelancer or perhaps an employee — you may expect some difference in your pay depending on your work schedule. However, it's much more likely to do with how you work for them rather than with who employs you.
Remote Design Salaries (U.S.)
Annual salary in USD
$50,000+
$75,000+
$100,000+
On-site — 40%
On-site — 23%
On-site — 6%
Remote — 60%
Remote — 38%
Remote — 11%
2. Web Designer Salaries by Specialty
Finally, the area of specialization of web designers has an impact on how much they earn. Though we were unable to get sufficient information about how much web designers earn by industry specialization, we were able to locate information on how much user interface (UI) designers, user experience (UX) designers, and professional UX designers earn.
UI designers are only concerned with a website's appearance, functionality, and usefulness. UX designers, on the other side, are more focused on how users "feel" about their trip through a website.
| | |
| --- | --- |
| Source | Entry-level Web Designer Salary |
| Indeed | $40,632 |
| PayScale | $45,475 |
| ZipRecruiter | $44,847 |
| Average Salary | $43,651 |
3. Web Designer Salaries by Experience Level
The amount of money a web designer makes is mostly determined by their level of experience. On average, web designers are classified into three levels:
With less than 3 years of experience, entry-level web designers are all at the beginning of their careers.
They know how to construct websites for modern consumers, although they may not be well-versed in advanced design or development approaches.
When they first begin to work for an organization, they will most likely be closely supervised once they get a grasp of it. They could also be gradually introduced into the process by being given smaller tasks to perform rather than entire projects.
| | |
| --- | --- |
| Source | Mid-level Web Designer Salary |
| Indeed | $44,158 |
| PayScale | $50,333 |
| ZipRecruiter | $60,202 |
| Average Salary | $51,564 |
Web Designers With Experience
Web designers at the mid-level often have three to 10 years of experience. Junior designers are well-versed in user interface design, web standards compliance, and code manipulation in an effort to allow a website to do just what they want. Web designers are capable of managing projects on their own and may be in charge of teaching and managing their entry-level colleagues (when in an agency setting).
| | |
| --- | --- |
| Source | Senior Web Designer Salary |
| Indeed | $89,012 |
| PayScale | $70,327 |
| ZipRecruiter | $82,417 |
| Average Salary | $80,585 |
Experienced web designers have achieved the greatest levels of experience in the industry of web design. If they don't want to be ahead of a design department or pursue a speciality, that is. They have both worked in this industry for more than ten years (though not for the same company).
Senior designers have substantial web design expertise and are the go-to designer for high-profile, crucial, or super urgent projects that require extra attention. They are probably in charge of maintaining the design department (Processes, team members, and even schedules), and also acting as the design department's point of contact with clients.
4. Web Designer Salaries by Location
This is a significant aspect in determining how well a website designer is reimbursed. This isn't due to one nation placing a higher or lower value on its designers or developers than the others. How much they are paid is influenced by the standard of living as well as the need for design skills.
| | | | |
| --- | --- | --- | --- |
| Source | UI Designer | UX Designer | Senior UX Designer |
| Indeed | $85,314 | $101,842 | $125,958 |
| PayScale | $64,523 | $74,983 | $101,657 |
| ZipRecruiter | $89,780 | $98,816 | $117,691 |
| Average Salary | $79,872 | $91,880 | $115,102 |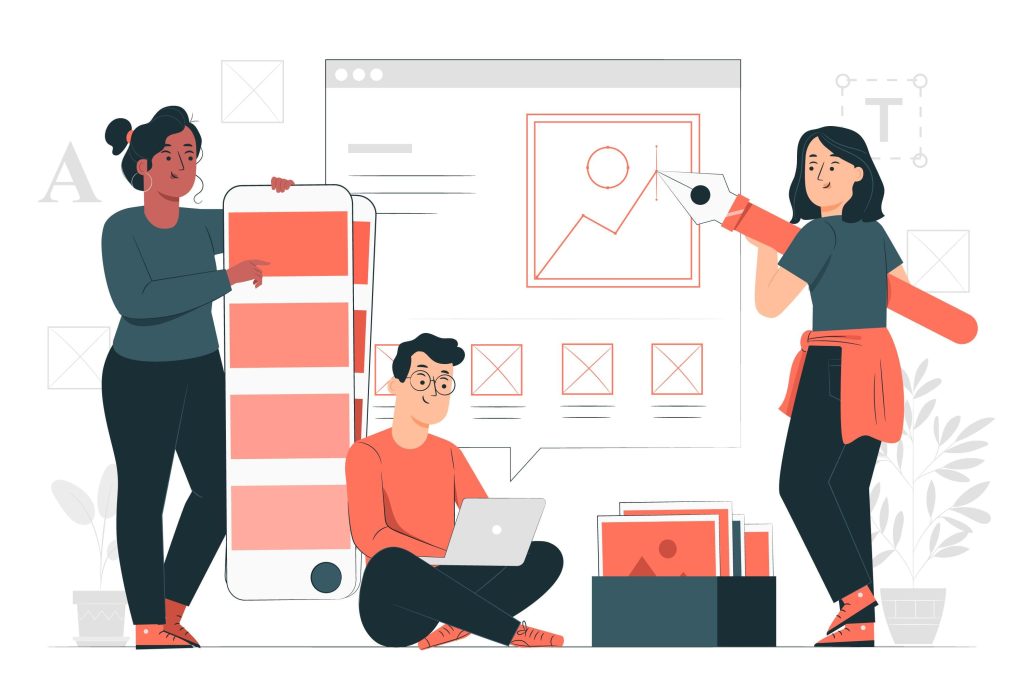 Where Can I Find Web Designer Jobs?
If you're a fresh new web designer or a trained, skilled web designer looking for a web designing gig, then you should try out these platforms where you can find a job in web designing: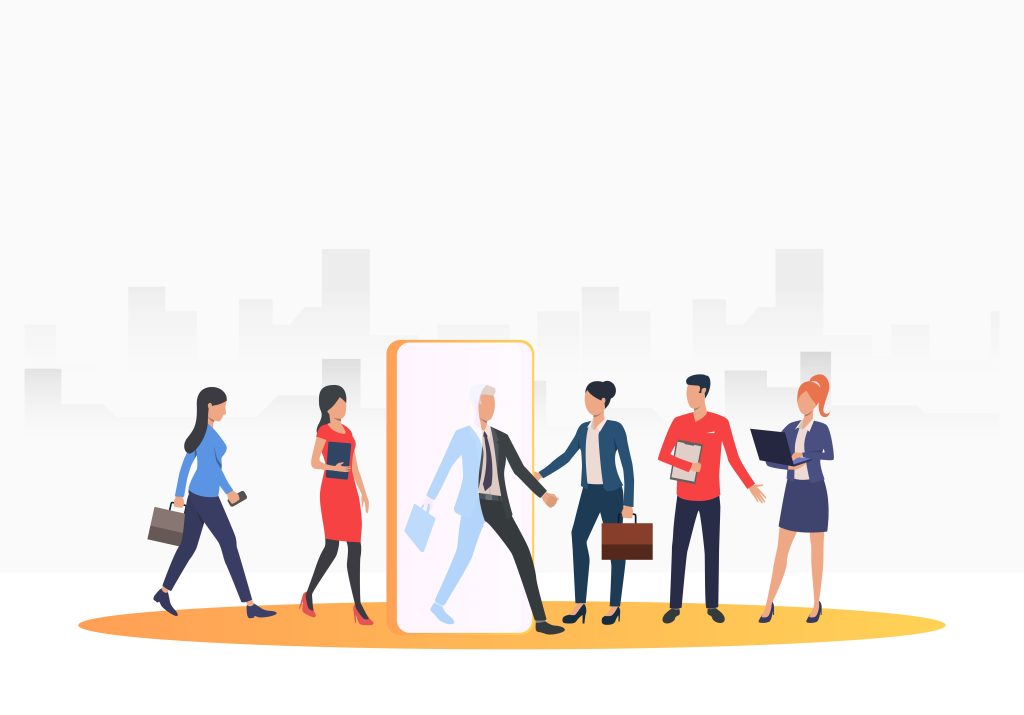 Unicorn Hunt
We Work Remotely
Glassdoor
Hired
Designer News
If you're looking for a freelance web designing gig where you can make some extra side money, then you should try these platforms:
Upwork
Fiverr
Codementor
LinkedIn
Dice
TopTal
Related Read:
Conclusion: How Much Website Designers Make (Average Salary Revealed)
So, "How much do web designers actually make?" is likely one of the very first questions you had about your chosen profession. After all, for whom were the expressions "starving artist" and "feast or famine" popularised?
Luckily, as the information above demonstrates, web designers are able to make a decent livelihood all across the world. Just bear in mind that the knowledge you acquire, the number of years you devote to your profession, the speciality you choose, or even where you stay can all have an impact on your income potential.
Reference: Elementor Blog & other resources!