Are you wondering if Elementor Cloud is enough for web designing or not? If yes, then you're at the right place.
Elementor is an amazing WordPress page builder plugin, and their recent addition, Elementor Cloud, is the complete solution for all your web designing needs. As web designers, we always try to make a website as unique as possible. But manually, we all run out of ideas sometimes; that's when we need a tool like Elementor Cloud.
With Elementor Cloud, you will get access to the Elementor Plugin and Hosting for your website. This way, you can design your website without any hassle and get reliable hosting for your website without spending any extra money.
In this post, I will explain how Elementor is enough for a web designer. So stick with me till the end to know how Elementor will help you design your dream website.
Why Do I Need Elementor Pro? – Elementor Web Designer
Elementor comes with two versions the free version and the Pro version. For some web designers, the free version might be enough. This way, they can create a simple but effective website. However, with Elementor Pro, you will get advanced features that you will not get in the free version.
Some of those advanced features are theme builder, extra widgets than the free version, and the ability to create slides, forms, and animated headlines. Elementor Pro plugin comes with different pricing options and one all-in-one solution called Elementor Cloud, so you can easily find the right plan for yourself.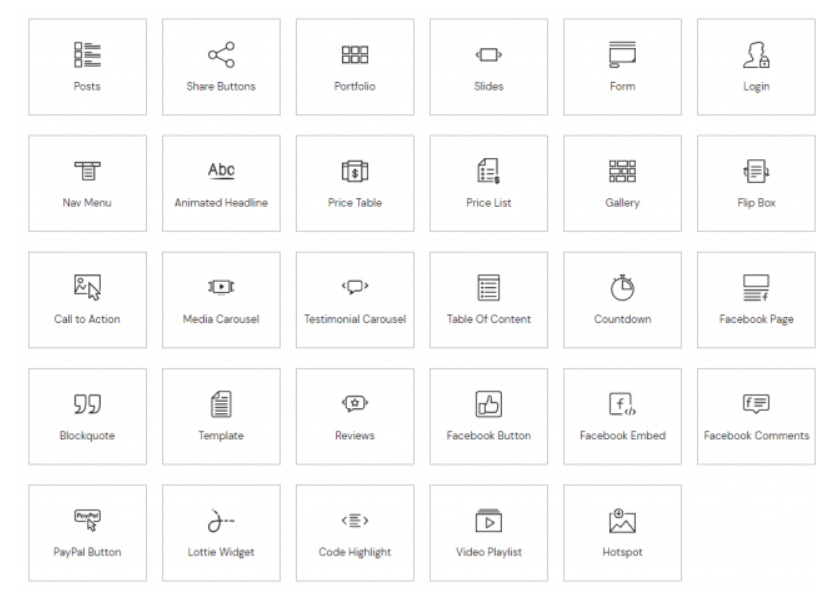 The Elementor Cloud is the most affordable option among them all if you're planning to build just one website because you have to pay $99/year to get access to Elementor Pro features, hosting from the Google Cloud Platform, the ability to access your WordPress website from the My Elementor dashboard, and so on. If you want a detailed breakdown of Elementor Pricing, then click here.
Does Elementor Offer Website/Page Layout Options?
Elementor comes with a huge library of the website layout and page layout options. You can easily access them and use them on your website. In the library, you can find hundreds of blocks and layout ideas. To access the template library of Elementor Pro, you need to open the templates section, and there you can see all the pre-built and custom-made blocks and templates.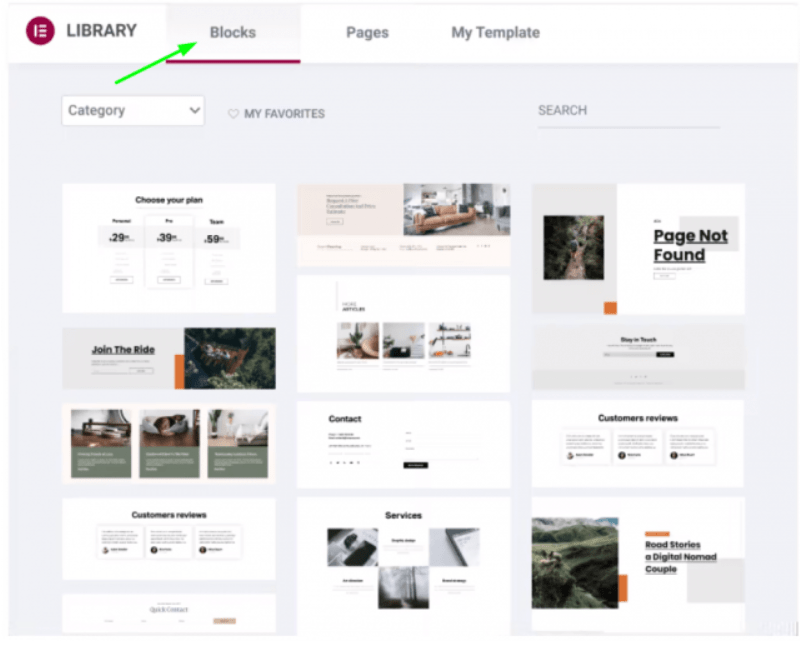 You can also check out any template you want using the zoom-in feature. Some of these page layouts are for about us pages, contact us pages, homepages, archive pages, and so on.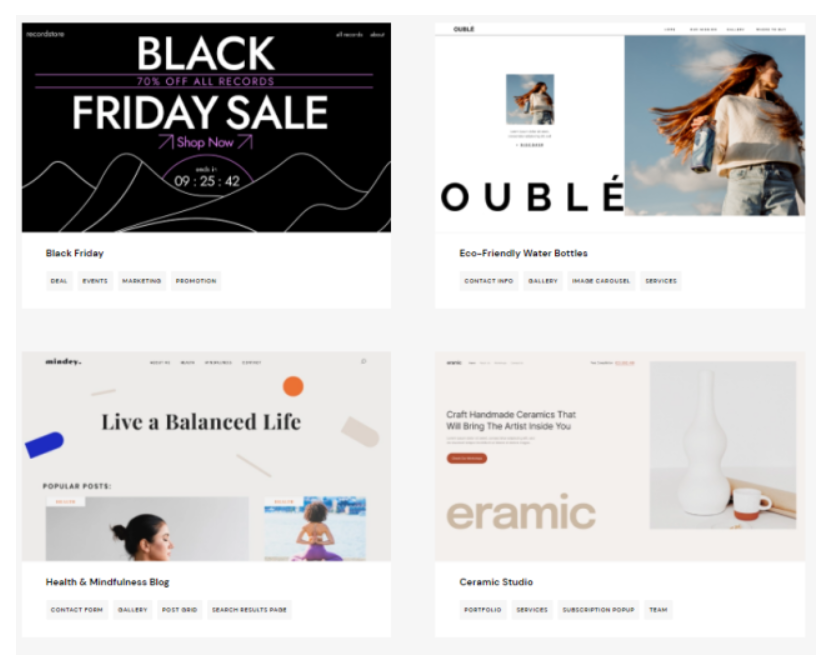 Can I Easily Make Mobile-Friendly Websites With Elementor?
The one thing every web designer wonders is that do page builder plugins can help them build mobile-friendly websites? And that is the case with Elementor as well. So let me put your mind at ease; yes, Elementor can easily help you build mobile-friendly websites. It is obvious that the number of mobile users is far greater than any other device, so it is imperative for web designers to make their websites mobile-friendly.
Elementor comes with three different device settings: mobile, desktop, and tablet. You can click on the mobile editing version of your website and see how your website will look on mobile. You can use Elementor's features to change the margin of the text, resize elements, and so on to make your website look natural for mobile devices.
Is Elementor Plugin Flexible? – Elementor Web Designer
The Elementor plugin is one of the most flexible WordPress page builder plugins. Other page builder plugins restrict your capabilities to build your dream website but not Elementor. It gives you complete freedom to create your website. It comes with a live frontend editor, which allows you to make changes on your website in real-time.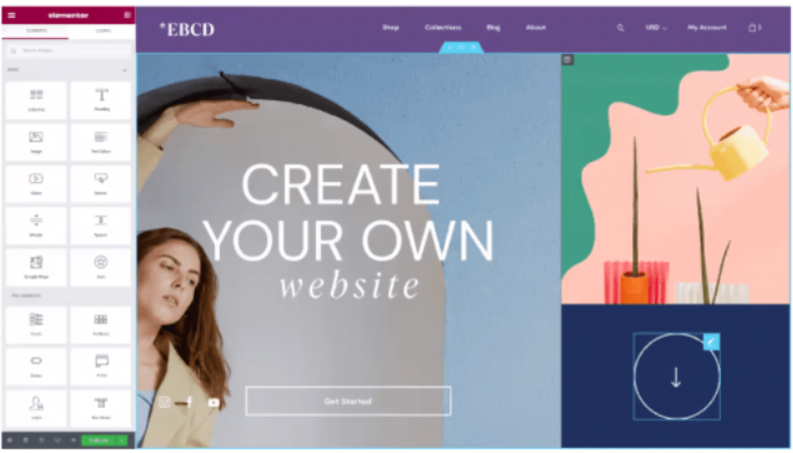 You can also see all those changes live on your website. If your Elementor Pro subscription expires, still your website will be intact. You won't have any issues with your website, and its design will be intact. However, you won't be able to access any of the Elementor Pro features to make any design changes on your website.
Related Read:
Conclusion: Elementor Web Designer
All-in-all Elementor is the only tool you will need to start building your website from scratch, and if you decide to buy the Elementor Cloud website plan, then you can also save yourself the hassle of finding a web hosting solution for your website. Many page builder plugins can leave broken shortcodes on your website if you decide to deactivate them but not Elementor.
So you can completely rely on Elementor to fulfill all your web designing needs. I hope with this article I have solved all your doubts about Elementor.